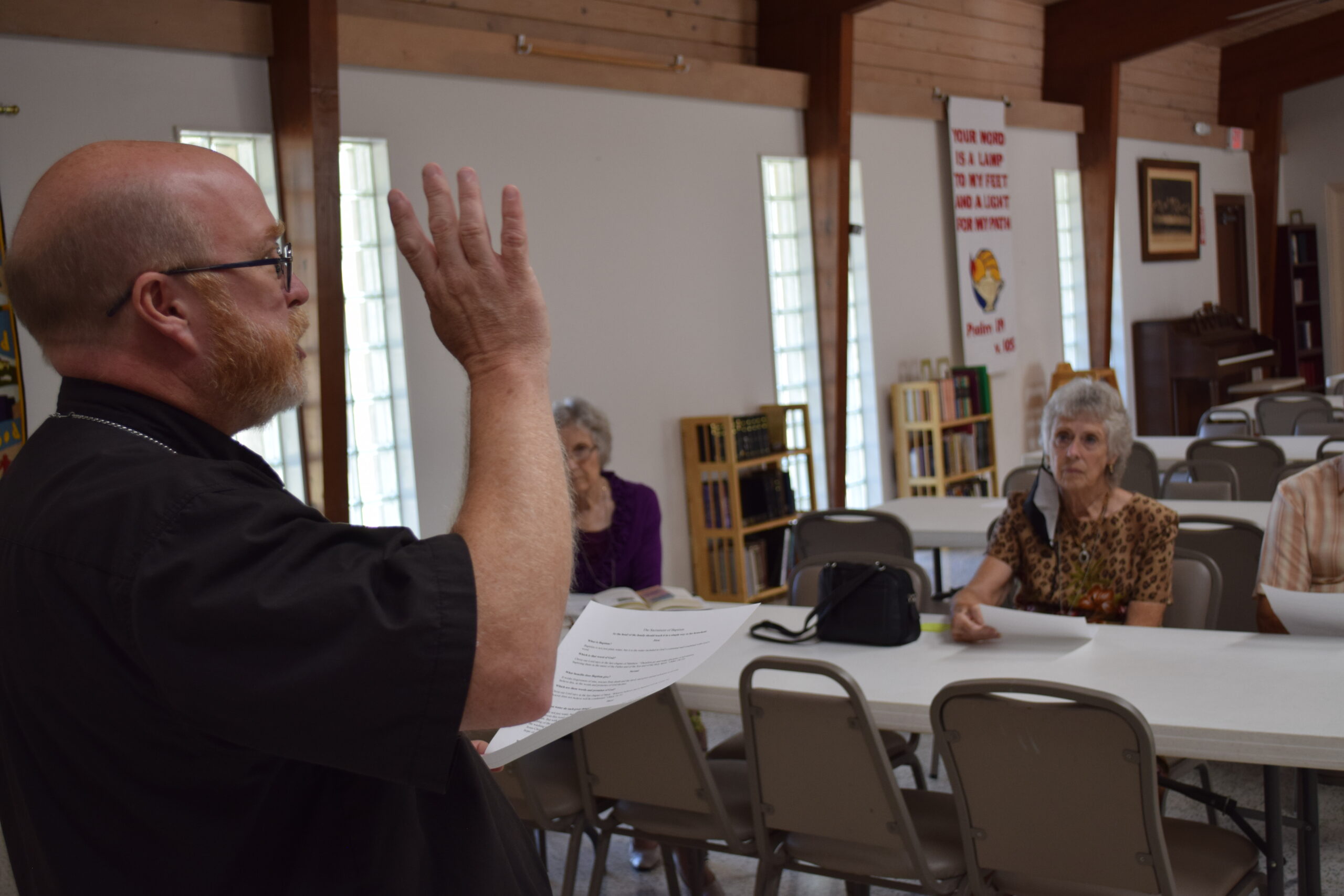 Sun. Adult Bible Class 8:30 AM
Sunday Adult Bible Class at 8:30 am. We look forward to see you there.
Beginning August 8th, Pastor Chris will be starting a new video based bible study by Randy Frazee highlighting two parallel dramas unfolding throughout the Bible. Also on Wednesdays on Zoom and in person at noon. Read our newsletter for more details.