At Christ Lutheran Church, you'll be welcomed by people who have come together to know Christ and live in His freedom.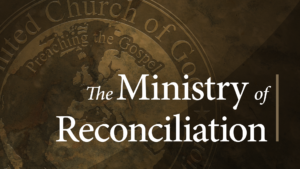 Monthly Info
The Ministry of Reconciliation "Be kind to one another, tenderhearted, forgiving one another, as God in Christ forgave you" (Ephesians 4:32). "All this is from God, who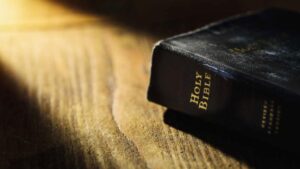 Monthly Info
Current Issue View Christogram November 2022 Past Issues October 2022September 2022August 2022July 2022June 2022May 2022April 2022
"[I Am the Light of the World] Again Jesus spoke to them, saying, "I am the light of the world. Whoever follows me will not walk in darkness, but will have the light of life."" —
John 8:12
. Powered by
BibleGateway.com
.
Sunday School & Adult Bible Class Times
Sunday School at 8:30AM
Adult Bible Class Sunday at 8:30AM
Saturdays at 5:30PM
Sundays at 10AM