At Christ Lutheran Church, you'll be welcomed by people who have come together to know Christ and live in His freedom.
Christ Lutheran Church YouTube Channel
See Church Service Live Streams and More
It's time for the CLC Youth's Annual Chili Cookoff! Sunday January, 22nd, following the worship service, come to the Fellowship Hall to enjoy some delicious chili, and don't forget to vote for your favorite! Do your family and friends love your chili? Then you should enter your recipe to compete. There will be prizes given for both Peoples and Judges Choice, so see how your chili stands up. It's always a fun event. Signup sheet to compete will be in the Narthex! See you there!
**If you are competing, please bring your entry in a crock pot so we can keep it warm for the competition!**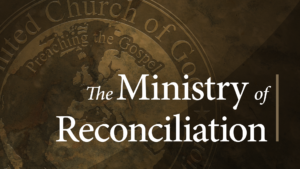 Monthly Info
The Ministry of Reconciliation "Be kind to one another, tenderhearted, forgiving one another, as God in Christ forgave you" (Ephesians 4:32). "All this is from God, who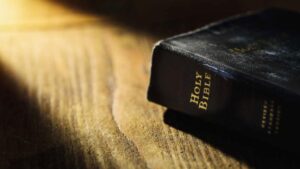 Monthly Info
Current Issue View Christogram February 2023 Past Issues January 2023December 2022November 2022October 2022September 2022August 2022July 2022June 2022May 2022April 2022
""Hear, O Israel: The LORD our God, the LORD is one. You shall love the LORD your God with all your heart and with all your soul and with all your might." —
Deuteronomy 6:4-5
. Powered by
BibleGateway.com
.
Sunday School & Adult Bible Class Times
Sunday School at 8:30AM
Adult Bible Class Sunday at 8:30AM
Saturdays at 5:30PM
Sundays at 10AM