At Christ Lutheran Church, you'll be welcomed by people who have come together to know Christ and live in His freedom.
Christ Lutheran Church YouTube Channel
See Church Service Live Streams and More
Weekly Bulletins Coming Soon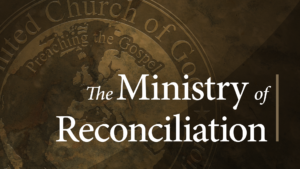 Monthly Info
The Ministry of Reconciliation "Be kind to one another, tenderhearted, forgiving one another, as God in Christ forgave you" (Ephesians 4:32). "All this is from God, who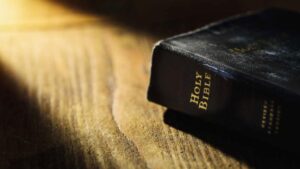 Monthly Info
Current Issue View Christogram Past Issues August 2022July 2022June 2022May 2022April 2022
"For everyone who does wicked things hates the light and does not come to the light, lest his works should be exposed. But whoever does what is true comes to the light, so that it may be clearly seen that his works have been carried out in God."" —
John 3:20-21
. Powered by
BibleGateway.com
.
Sunday School & Adult Bible Class Times
Sunday School at 8:30AM
Adult Bible Class Sunday at 8:30AM
Saturdays at 5:30PM
Sundays at 10AM