At Christ Lutheran Church, you'll be welcomed by people who have come together to know Christ and live in His freedom.
Christ Lutheran Church YouTube Channel
See Church Service Live Streams and More
Holy Week



Palm Sunday 4/2/23 @ 10am
Maundy Thursday 4/6/23 @ 6:30pm
Good Friday 4/7/23 @ 12pm and 6:30pm
Easter Breakfast 4/9/23 8:15am – 9:30am
Easter Sunday 4/9/23 @ 7am (Sunrise) and 10am
Mid-Week Lenten Service Schedule
Join us in worship as we prepare for the death and resurrection of Our Lord, Jesus Christ. All Lenten services will begin at 6:30. Click the picture to the right for that weeks worship bulletin.
Ash Wednesday 2/22/23
Lenten Service 3/1/23
Lenten Service 3/8/23
Lenten Service 3/15/23
Lenten Service 3/22/23
Lenten Service 3/29/23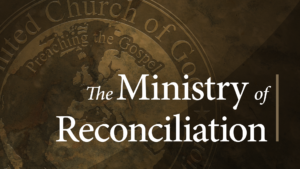 Monthly Info
The Ministry of Reconciliation "Be kind to one another, tenderhearted, forgiving one another, as God in Christ forgave you" (Ephesians 4:32). "All this is from God, who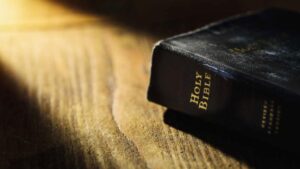 Monthly Info
Current Issue View Christogram Past Issues April 2023 March 2023February 2023January 2023December 2022November 2022October 2022September 2022August 2022July 2022June 2022May 2022April 2022
"If we confess our sins, he is faithful and just to forgive us our sins and to cleanse us from all unrighteousness." —
1 John 1:9
. Powered by
BibleGateway.com
.
Sunday School & Adult Bible Class Times
Sunday School at 8:30AM
Adult Bible Class Sunday at 8:30AM
Saturdays at 5:30PM
Sundays at 10AM